Anytime garage door repair Greenville SC
24/7 Emergency Garage Door Repair Service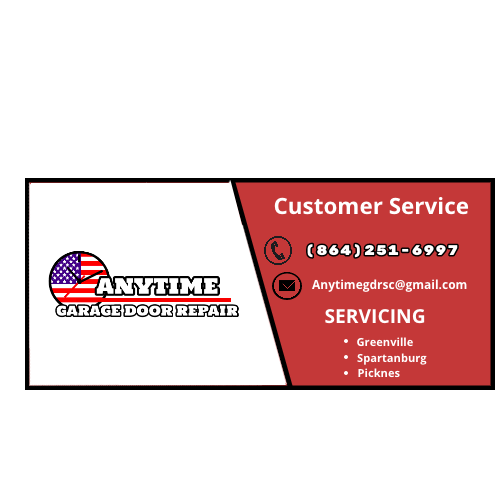 Professional Garage Door Repair Service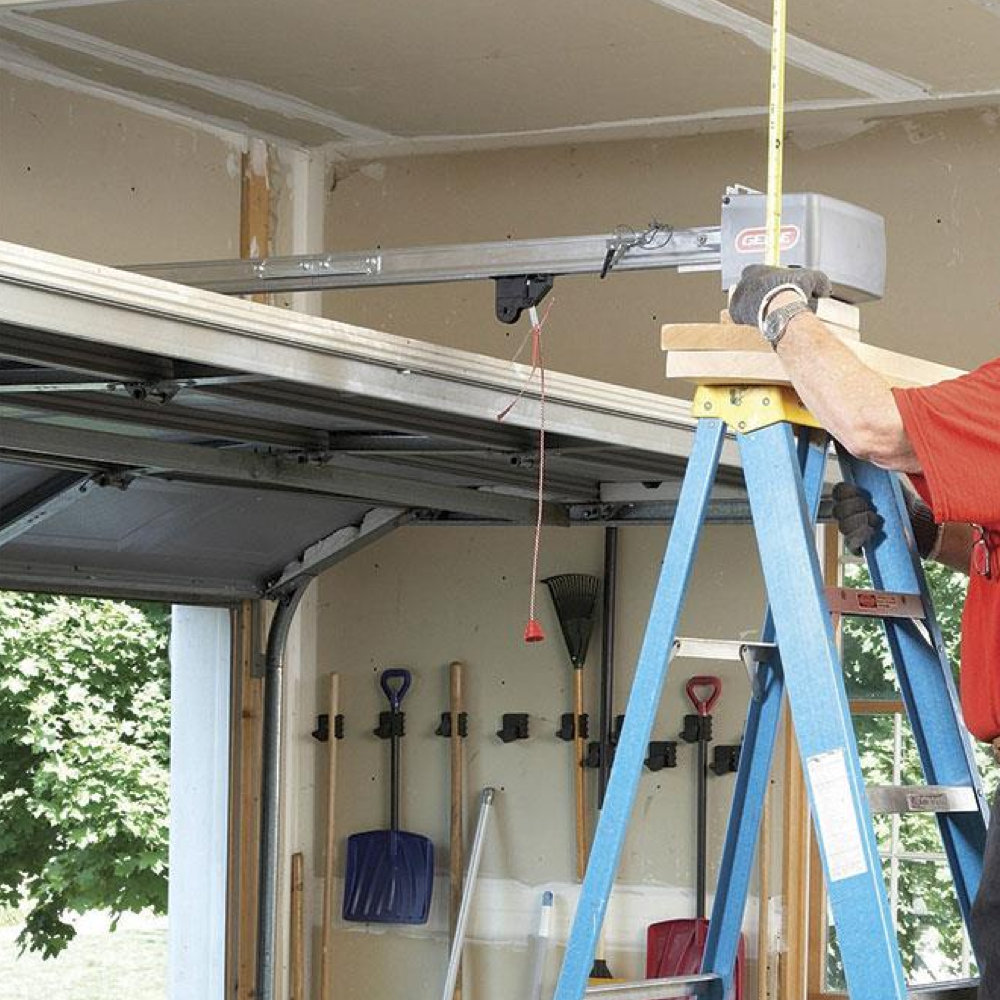 Anytime garage door repair is ready 24/7 to take your call and show up with truck full of replacement parts ready for any kind of situation to make sure our clients gets same day repair and service for you and your garage door.
We supply new Garage Doors and Garage Door Openers.
We repair old garage doors and garage door openers.
We do our best so we can get you a tailored solution that fits your needs in the best way.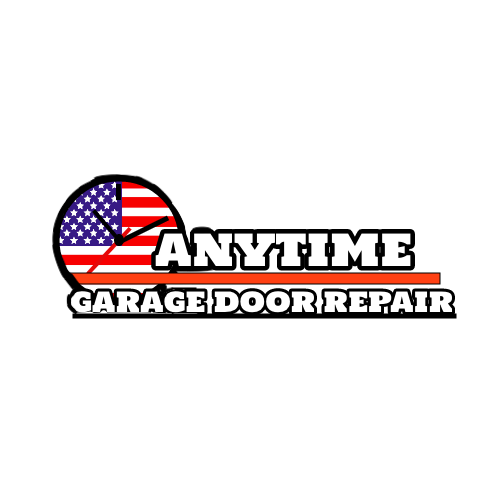 (864)251-6997 English
(864)479-4588 ESPAÑOL